SILINGEN SUPPORTS PRIDE.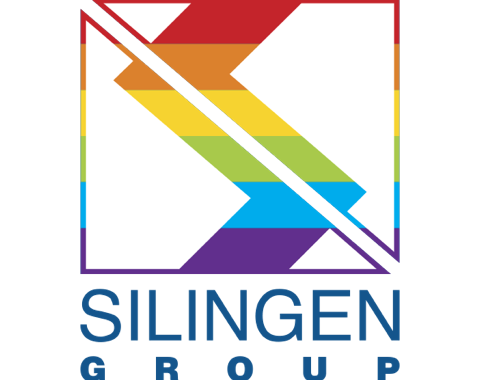 As an employer, SILINGEN is committed to ensuring equal opportunities and an inclusive work culture.
We stand in solidarity with the Lesbian, Gay, Bisexual, Transgender, and Queer (LGBTQ+) community in the work against discrimination and injustice.
We appreciate and recognize that every individual is unique and valuable and should be respected for his / her / their individual abilities.
In SILINGEN there is no acceptance for any form of harassment or discrimination based on gender, religion, race, national or ethnic origin, cultural background, social group, disability, sexual orientation, marital status or age.
#diversityandinclusion