About Us
Our mission is to bind the quality and traditional values with modem strategies and technical development.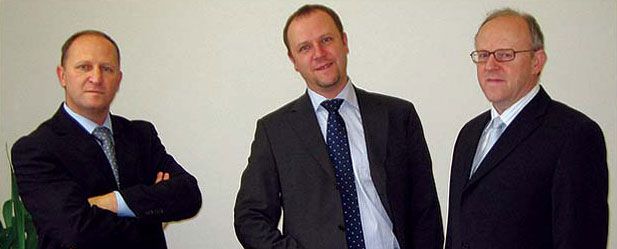 The company is owned by Gorzelik brothers who believe that a family bond is vital in business. Traditional scope of activity of the Silingen Group concerns the continuation and development of the activity started by the group's founders (Paul and August Gorzelik) at the turn of the 20th century — it has invariably been metalurgy.
Contact Us
Do you have any questions or need a quote? Send the form below.
We will respond within 48 hours.